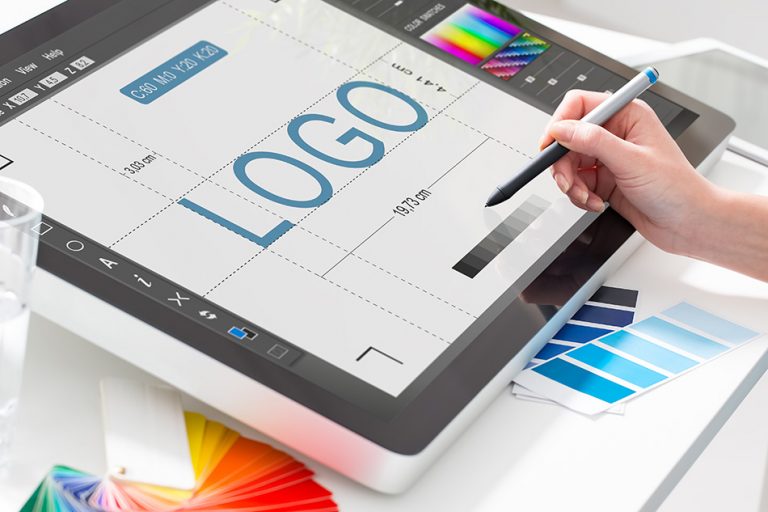 Not only do we offer a huge range of printing and embroidery solutions, we have design services too. 
With decades of experience we can help you set up and prep your files for the best possible output.


Not everyone is a graphic designer or knows the difference between vector and raster files.

When you are getting ready to prepare your graphic for printing or embroidery we will advise on format, size resolution etc. 

If already working with a designer we can provide all the information they need as well as free print templates.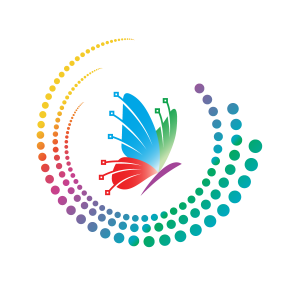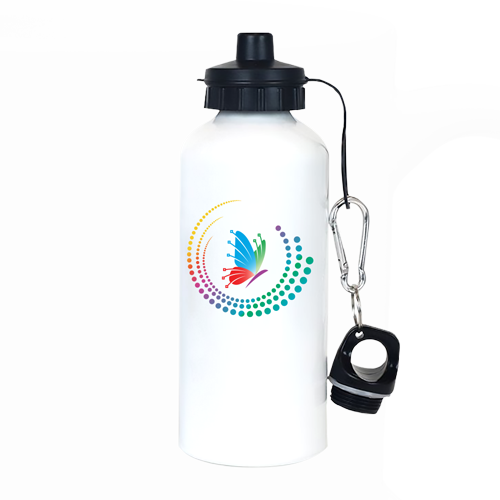 File Setup and Design Guide
We've created a resource for frequently asked questions about how to set up your files for printing for the various products. 

This will help you make sure your file looks good once it's printed. 

Please contact us with any questions, we're happy to help.
Got questions or need a quote? 
Click below and let's get your print project rolling.