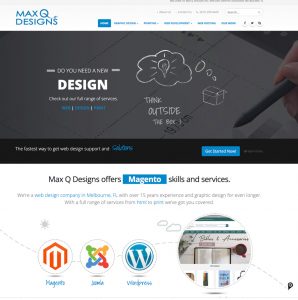 We've been designing and developing websites for over 25 years. Incorporated in Melbourne Florida since 2006.
We specialize in Magento Ecommerce sites as well as WordPress (like this site) and Joomla.  See our site at maxqdesigns.net
Got questions or need a quote? 
Click below and let's get your print project rolling.
© 2022 All Rights Reserved.