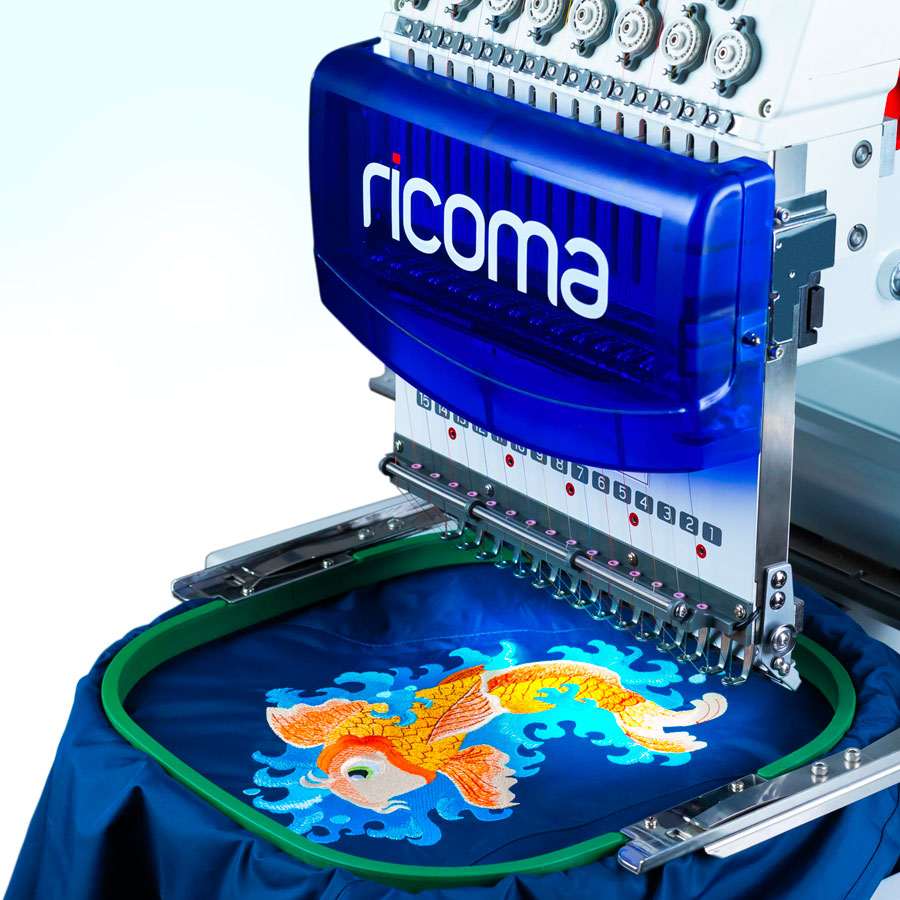 With a wide range of services available, Max Q Designs embroidery services skillfully transform everyday items into unique, personalized masterpieces. Whether you're seeking custom apparel, home décor, or promotional merchandise, Max Q Designs Melbourne's embroidery services are here to cater to your every need.
Versatile Applications:

The versatility of embroidery knows no bounds, with a wide range of applications. From customizing apparel such as t-shirts, hats, jackets, and uniforms to enhancing home textiles like pillows, blankets, and curtains, our embroidery services in Melbourne Florida can breathe life into any fabric. Additionally, we are adept at creating personalized accessories, such as bags, totes, and backpacks, which can serve as a fashion statement or a thoughtful gift.
Quality and Attention to Detail:
Our embroidery services are committed to delivering exceptional quality and attention to detail. With our extensive experience and expertise, ensuring that the final product exceeds expectations. By using premium materials and state-of-the-art embroidery machines, they create durable and visually striking designs that withstand the test of time. Whether it's a small, delicate pattern or a large, intricate artwork, our embroiderers take pride in their work, providing a level of craftsmanship that truly stands out.
Conclusion:

If you're seeking to add a touch of sophistication, uniqueness, and personalization to your belongings, Max Q Designs embroidery services are the answer. With their unrivaled craftsmanship, attention to detail, and commitment to customer satisfaction. Embrace the creativity and elegance of embroidery, and watch as your vision comes to life, breathing new life into your wardrobe, home decor, and promotional merchandise.