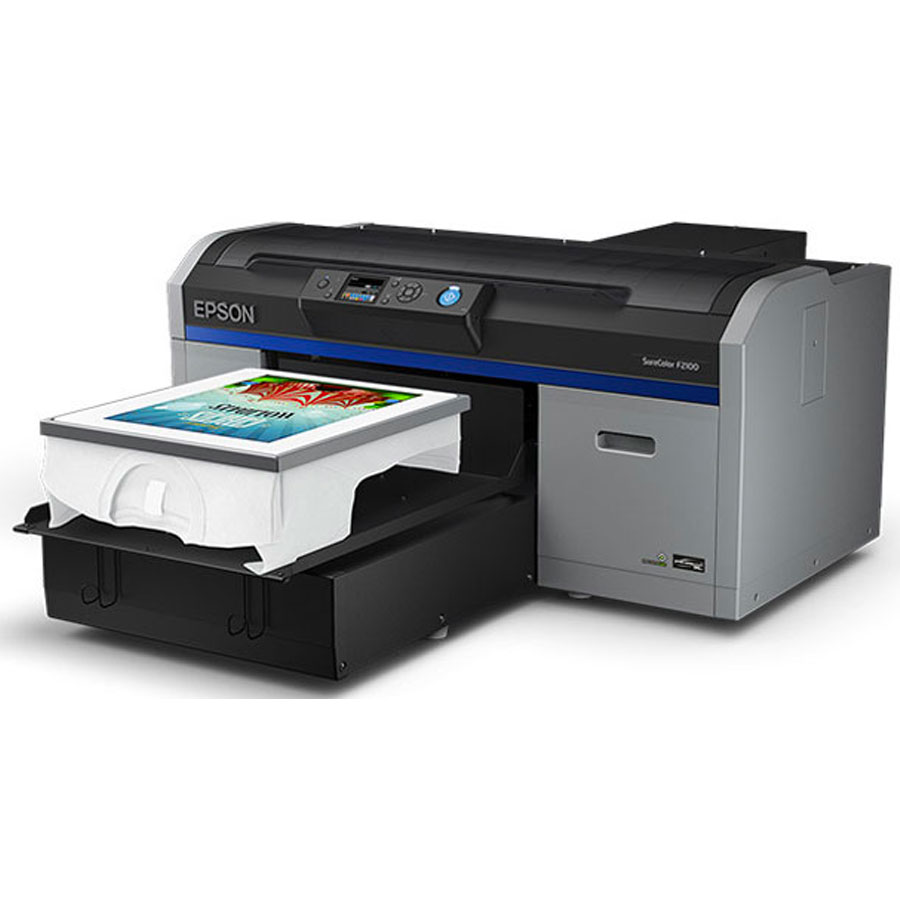 Introduction:
In the ever-evolving world of fashion and personal expression, custom-designed t-shirts have become a popular choice for individuals and businesses alike. When it comes to creating unique, vibrant, and long-lasting designs on fabric, direct-to-garment (DTG) printing is the technique that stands out. Max Q Designs, a renowned printing company based in Melbourne, Florida, is at the forefront of DTG printing technology, offering a seamless and innovative solution for bringing your ideas to life on your favorite t-shirts. Join us as we delve into the world of DTG printing and discover the remarkable offerings of Max Q Designs.
Unleashing Creativity with DTG Printing:
DTG printing is a technique that allows for highly detailed and full-color designs to be directly printed onto t-shirts and other apparel. Max Q Designs harnesses the power of advanced DTG printers to achieve stunning results with unmatched accuracy and vibrancy. Whether you have a personal design, a brand logo, or an artistic creation in mind, their DTG printing services provide the perfect platform to unleash your creativity. The possibilities are endless, from customizing t-shirts for special events and occasions to creating branded merchandise that stands out from the crowd.
Unparalleled Quality and Precision:
With Max Q Designs' commitment to excellence, every printed t-shirt is a masterpiece. The use of state-of-the-art DTG printers ensures that your designs are replicated with exceptional quality and precision. The printers are capable of capturing intricate details, vivid colors, and smooth gradients, resulting in stunning visual effects on fabric. Whether your design includes intricate patterns, photographs, or complex artwork, Max Q Designs' DTG printing technology ensures that every nuance is faithfully reproduced.
Comfortable and Long-Lasting Apparel:
In addition to the visual appeal, comfort and durability are key factors when it comes to custom-printed t-shirts. Max Q Designs understands this and uses high-quality, eco-friendly inks that are soft to the touch and safe for the environment. The DTG printing process ensures that the ink is absorbed deeply into the fabric fibers, resulting in a print that is breathable, comfortable to wear, and long-lasting. Your custom t-shirt will retain its vibrant colors and design even after numerous washes, allowing you to enjoy your personalized garment for years to come.
Versatility and Customization:
Whether you need a single t-shirt or a bulk order, Max Q Designs' DTG printing services are tailored to meet your specific requirements. With their efficient and precise printing process, they can accommodate small and large quantities alike, making them an ideal choice for individuals, small businesses, and organizations. Furthermore, DTG printing allows for customization on a wide range of apparel, including t-shirts, hoodies, sweatshirts, and more. Max Q Designs offers a comprehensive selection of garment styles and colors, ensuring that you can create a unique and personalized piece that perfectly matches your vision.
Conclusion:
Max Q Designs' DTG printing services provide an extraordinary opportunity to transform your t-shirts into works of art. With their state-of-the-art technology, unwavering commitment to quality, and versatile customization options, they offer a seamless experience for individuals and businesses alike. Whether you're looking to showcase your creativity, promote your brand, or commemorate a special occasion, DTG printing by Max Q Designs brings your designs to life with unparalleled precision, vibrancy, and comfort. Step into a world of limitless possibilities and elevate your style with their exceptional DTG printing services.